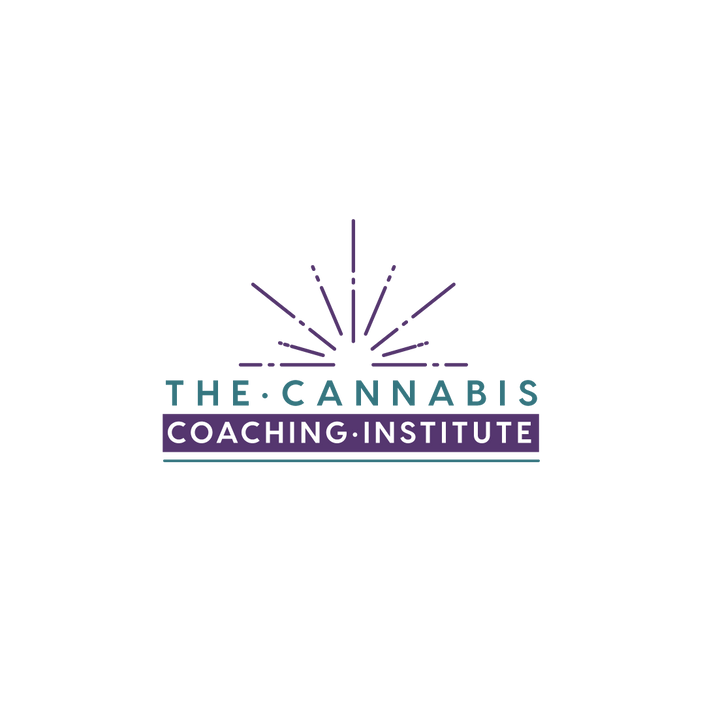 The Cannabis Coaching Institute - SUMMER 2020
LAUNCH YOUR CANNABIS WELLNESS BUSINESS IN JUST 4 MONTHS!
This course is closed for enrollment.
Enroll now for the newly added Summer Session
Starting AUGUST 1st, 2020
In our 16 week signature training program, we give you EVERYTHING you need to launch your cannabis coaching business and uplevel your income in less than 6 months.

We've created the only cannabis wellness training that includes:
a done for you coaching program

our signature method for using cannabis to deal with chronic health issues like anxiety, chronic pain, fibromyalgia, IBS, migraines, weight loss, sleep issues and more.

A cannabis specific business training

Live mentorship + coaching from Corinne Tobias, Niki Wells and special guest faculty

Online Student Community

Support from Graduate Mentors
Enroll Now
Don't forget about the extras!
"We're including 3 exclusive bonus trainings"

Bonus 1
The Cannabis Business Masterclass
In this class, we'll show you the ropes when it comes to starting an ancillary cannabis business even if you have zero business experience. You will:
Set up an LLC without freaking out (p.s. there's something really important that you need to do here to avoid massive heartache down the road)
Set up simple business systems so clients can book you, communicate with you and pay you.
Launch a simple website that actually gets you clients and saves you on tech hassles (or decide not to launch an online business and chose to use the Dispensary Outreach Program).
Bonus 2
Advanced Client Attraction
(specifically for the cannabis industry)
You have a message and the world needs to hear it.
If you're here, you already know that cannabis can help people change their lives. I'm guessing it's because you've experienced this first hand. And I'm thinking that you want to share this with everyone who is struggling with the issues you had.
In this bonus masterclass, we'll help you get to the core of your messaging so you can speak life into your ideal client and move them to act. We'll also show you how to do this while protecting yourself from the dreaded social media shutdown (because Facebook and cannabis aren't besties).
Bonus 3
The Dispensary Outreach Program
For those of you who want to work locally within your own communities, we're sharing something that no one else can teach you. In our signature dispensary outreach program, you'll learn how to:
Create motivating partnerships with dispensaries, yoga studios, natural food stores, and wellness clinics to create instant word of mouth.
Set up referral deals that have budtenders and yoga teachers shouting your name from the rooftops.
Give talks that actually convert to real life paying clients (it's an art and a science).
Enroll now to snag these bonuses and they'll be yours for life!
What CCI students are saying...
"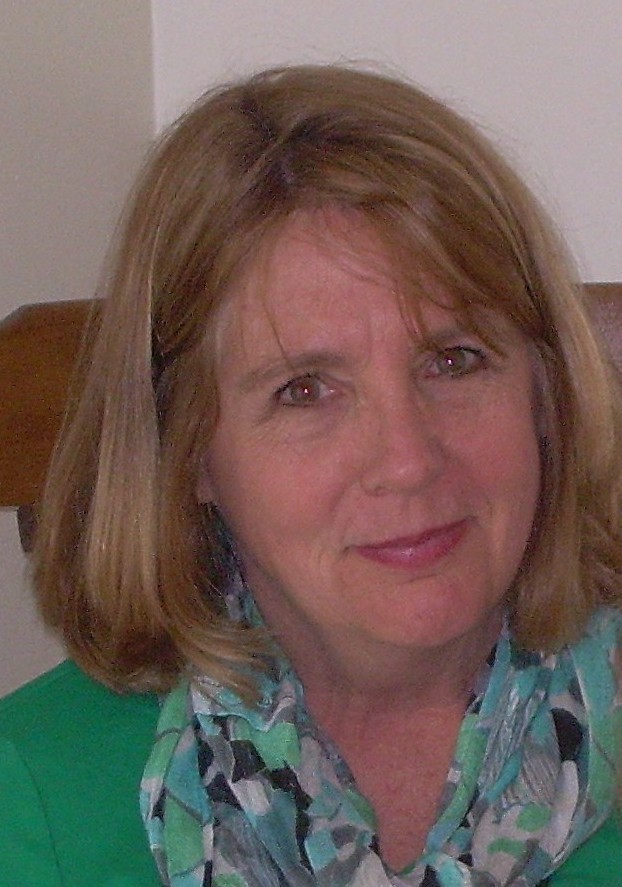 I love to learn and this is such an exciting topic. Thanks, Corinne! I am pretty much an open book, as I am very new to cannabis. I am a baby boomer who believed the Reefer Madness nonsense I was taught so this information is so freeing for me. I am not happy to have been lied to, but finally all this great and helpful information is being released and is helping so many people. I cannot wait to learn more......
Terri
"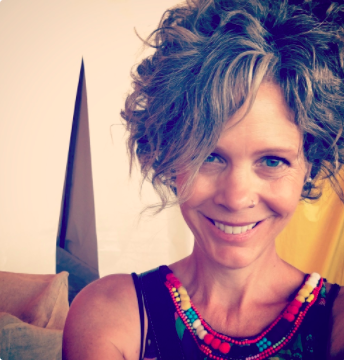 I said it before, and I'll say it again...I love the approach to the coaching system that's presented. With every video I'm more amazed by this plant and the range of properties it possesses....it's so much more than I ever thought, and being relatively new and unfamiliar with pretty much all of it, I feel like a blank canvas being transformed into the most magical painting! Combining cannabis with breath, movement, food, water and sleep is such a comprehensive approach for coaching clients to long term wellness....I'm excited by all of it! Getting excited to extend this on to clients!
Kim
"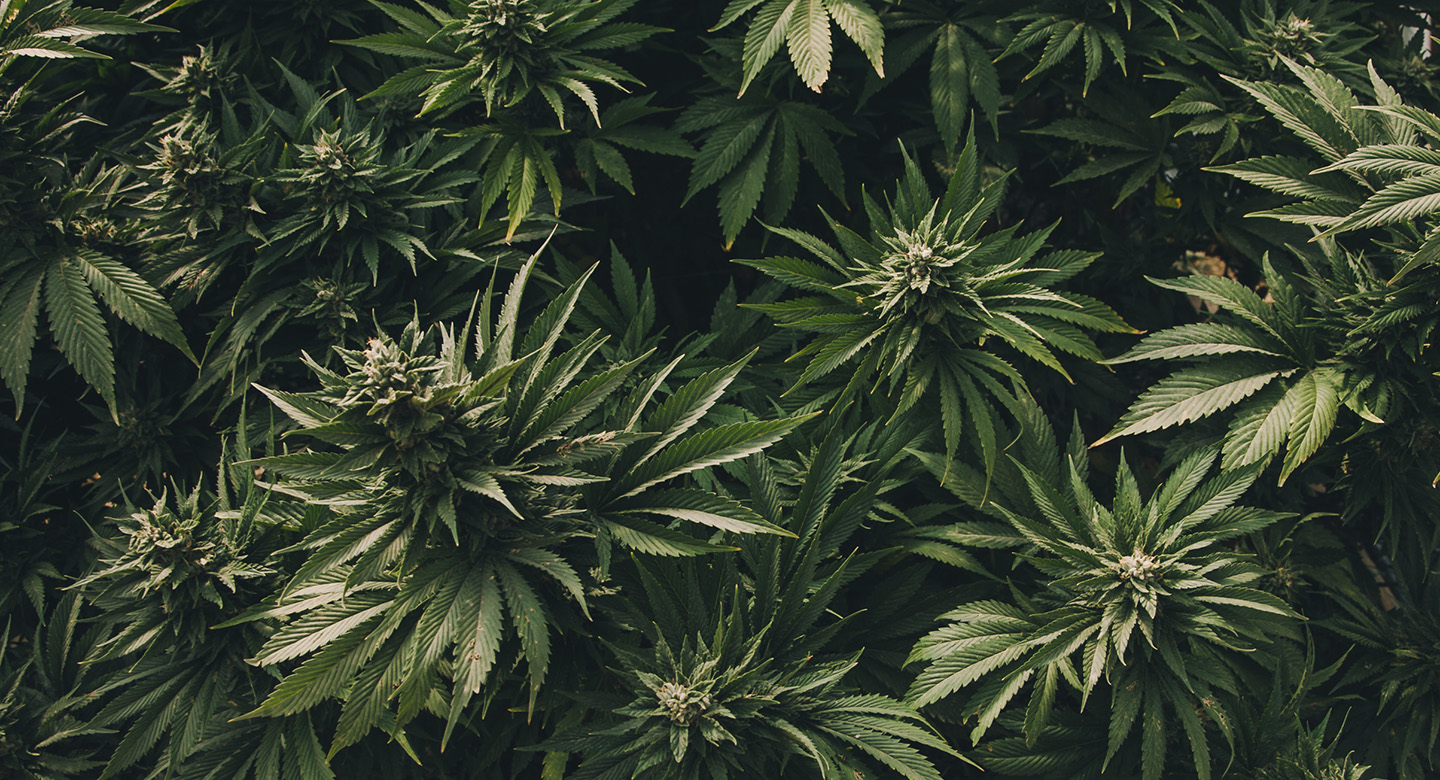 Whoopie. I have completed all the training modules and homework actions. I am working with 4 clients (two starting next monday). I am going to C E L E B R A T E like crazy today! Yipee! This accomplishment is especially meaningful to me because of all the health issues and home issues that have popped up during the program. Thanks Corinne and Niki and all the Tribe for all your patience and support throughout the program!
Kevin
"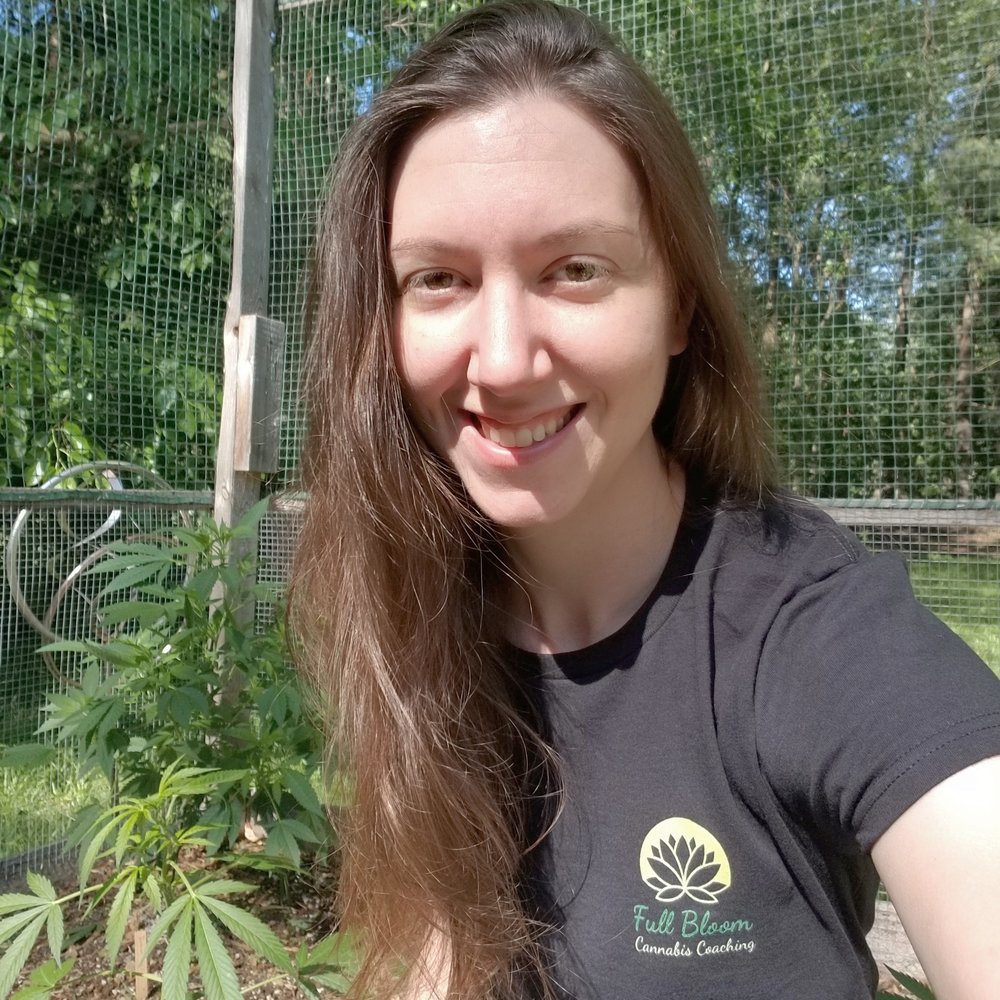 When I started the program, my edibles business was making $400 a week and now it's bringing in over $1000. Plus, my second client is 8 weeks through the 12 week program and is completely off all her medications and we've reached all of her goals!
Jackie
"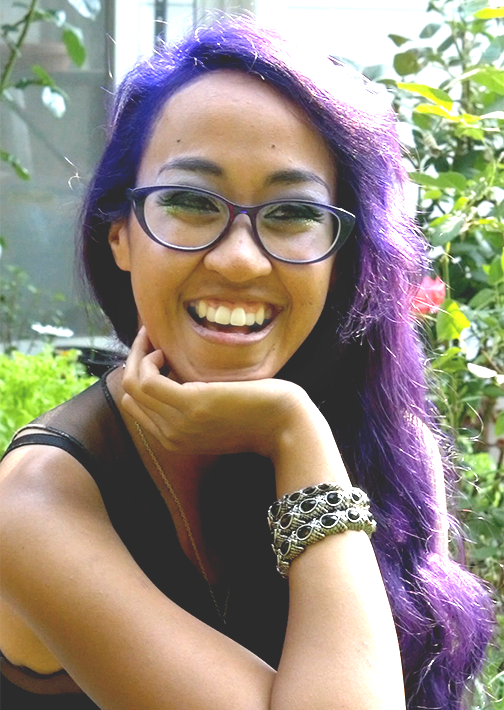 I just learned more about the plant in a 16 minute video than I did budtending for 2 years!
Thinacha
Frequently Asked Questions
When can I start?
We're starting on AUGUST 1st 2020 and we'll be working together to launch your cannabis coaching business for the next 16 weeks. You'll have lifetime access to the course and any updates so you can go at your own pace and get all of the support you need.
How are the lessons delivered?
Everything is online and you can access them anytime, anywhere from your computer or mobile devices.
What if I can't make the mentorship calls?
No worries. We record and share every call so you don't miss out on any of the coaching demos, cannabis workshops, mindset mentorship or FUN! You'll have access to the calls for the duration of the program.
What kind of support will I have?
Throughout the 16 week program, your dedicated graduate mentors will be there to support you with your daily questions and challenges. And for the big stuff, join us for our weekly live mentorship calls with Corinne Tobias, Success Mindset Coach Niki Wells and guest speakers to go deeper and navigate the sometimes murky waters of mindset, cannabis business development, sabotage and health. We consider it an honor to support you during this incredibly transformational process and are 100% here for you.
How long does it take to get certified?
You can have the requirements done in as little as 16 weeks, but we give you a year to complete all of the coursework so you don't have to rush.
How many hours per week is the time commitment?
5-6 hours per week will have you on track to meet the certification requirements and start building a part time business. But if you really want to build a successful cannabis coaching business, you'll want to put in more time (10-20 hours per week). If you have another job or massive time commitments, 3-4 hours per week is a great place to start. When your business is all set up and you're taking clients, you can work as little as 10 hours a week and still make a solid income.
What are the certification requirements?
- Complete 100% of the training modules - Complete at least 50% of the partner work and any written coursework - Deliver 6 breakthrough sessions - Take at least 1 practice client through the 12 week program - Score 70% or higher on the "Pot Quiz" and the final Certification Exam
Is the training accredited?
*2020 Update: We are currently in the process of becoming the first internationally accredited Cannabis Coach Training Program and hope to have our accreditation in place by the end of 2020. We are committed to pursuing the legitimacy of cannabis in the coaching and health and wellness industries and will continue to pursue accreditations from international professional organizations who support cannabis practitioners and coaches.
Is something still holding you back?
We've run out of stuff to talk about and if you've gotten this far it's because you know that working with this powerful plant medicine is more than just a job. It's a calling. So... what's holding you back?
If it's because you're scared. Don't be.
We have a "no worries allowed" policy at CCI and we're backing that up with our 7 day money back guarantee.
You show up and do the work for the first 7 days and complete the orientation. If it's not for you at any time within that 7 days, say the word, show your work, and our refund fairy will make your tuition magically reappear.

If it's because you have more questions and you can't find the answer here, reach out to [email protected]. We're here to help.
This course is closed for enrollment.